Adding new Bookmaker account (Justbet - clones)
The Bookmaker is preventing crawling. We managed to get around this by using game accounts. However, the accounts from which the scan is carried out are quickly blocked by the Bookmaker (from 1 hour to 12 hours from the moment of creation), so we constantly need new ones created manually. To solve this problem, we suggest our users create accounts according to the instructions below and transfer their data to us. You don't need to create many accounts, as they are blocked regardless of their use. If you see that the site is not working and there is no fresh account, then create 1 or 2, it is no longer necessary if the scanner is working
The scanner can scan two versions of the Bookmaker site:
1. https://www.justbet.co/
2. https://www.bookmaker.eu/
therefore, any of the accounts from these sites will do

We have a document where we collect live accounts for the scanner. You only need to add your username and password to this document.
Attention!!! Do not add your game accounts to this document. They will be banned!
1. Go to the website https://www.bookmaker.eu/ in incognito mode.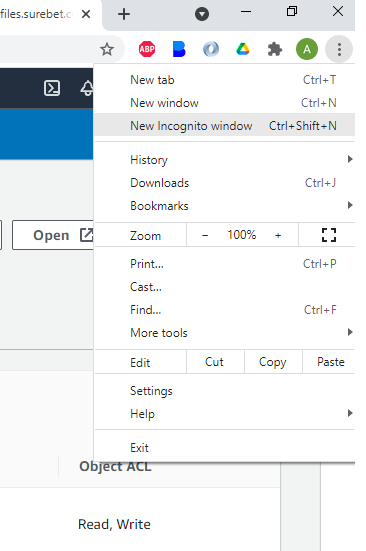 2. Click on the Join Now button and go to the registration page https://be.bookmaker.eu/en/signup/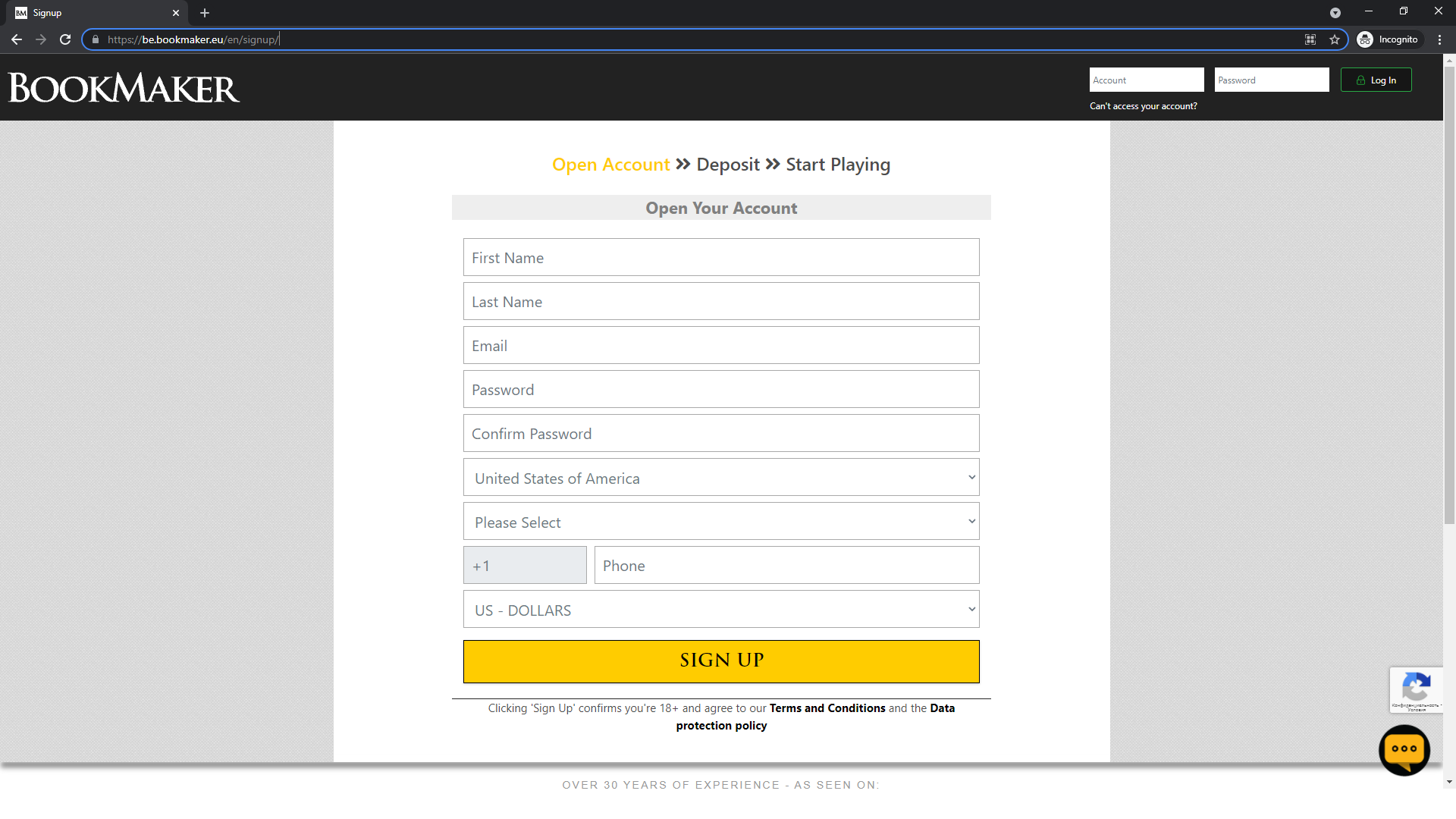 3. Open another tab to the service page https://www.fakenamegenerator.com/gen-random-us-us.php. This is a service that generates fake data for a person. This makes it faster to get the data you need. In the window that opens, do not forget to click on the Click here to activate it! opposite Email Address. This is necessary for the person's email address to be real.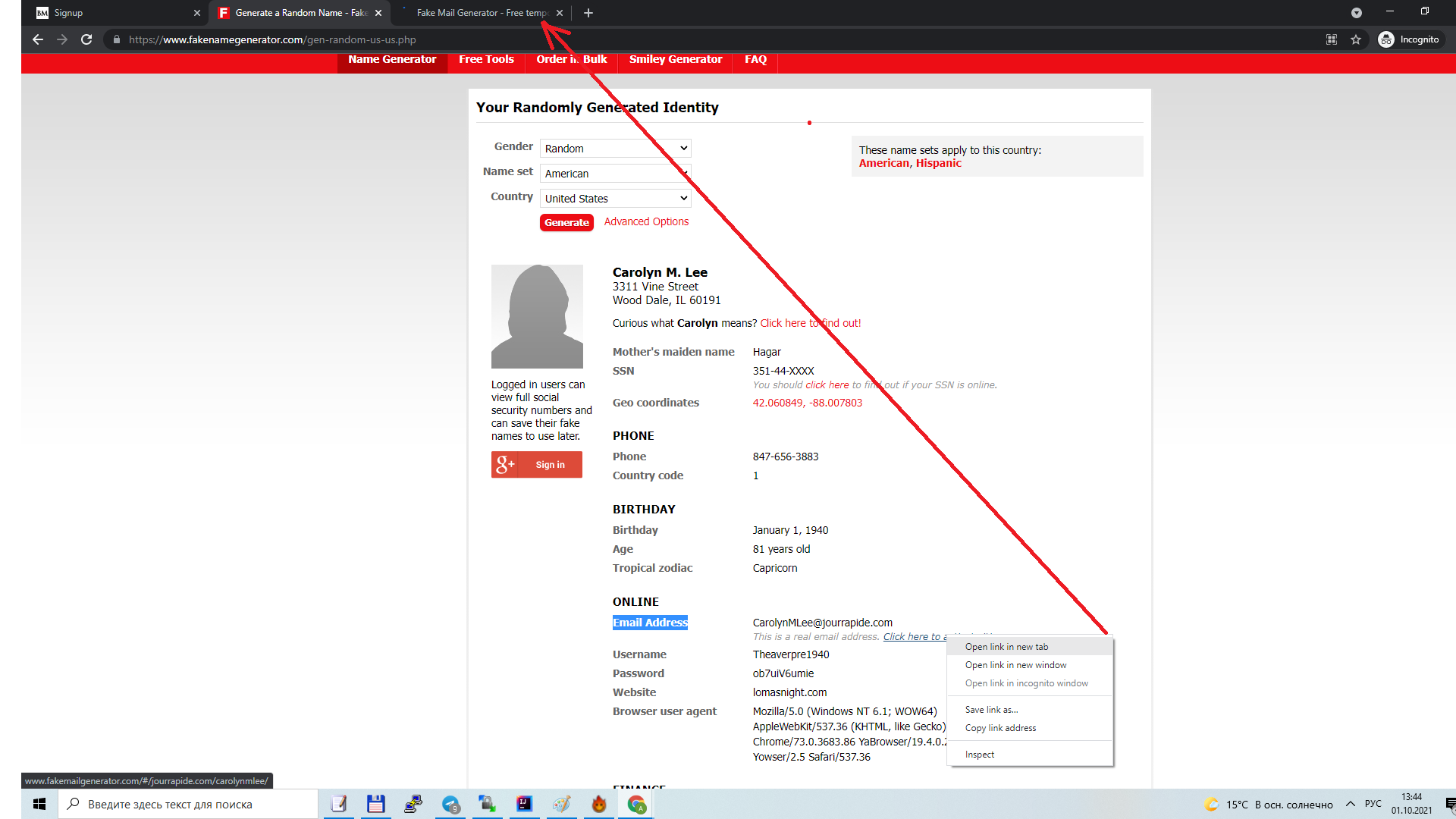 4. Transfer the required data from fakenamegenerator to bookmaker.eu/en/signup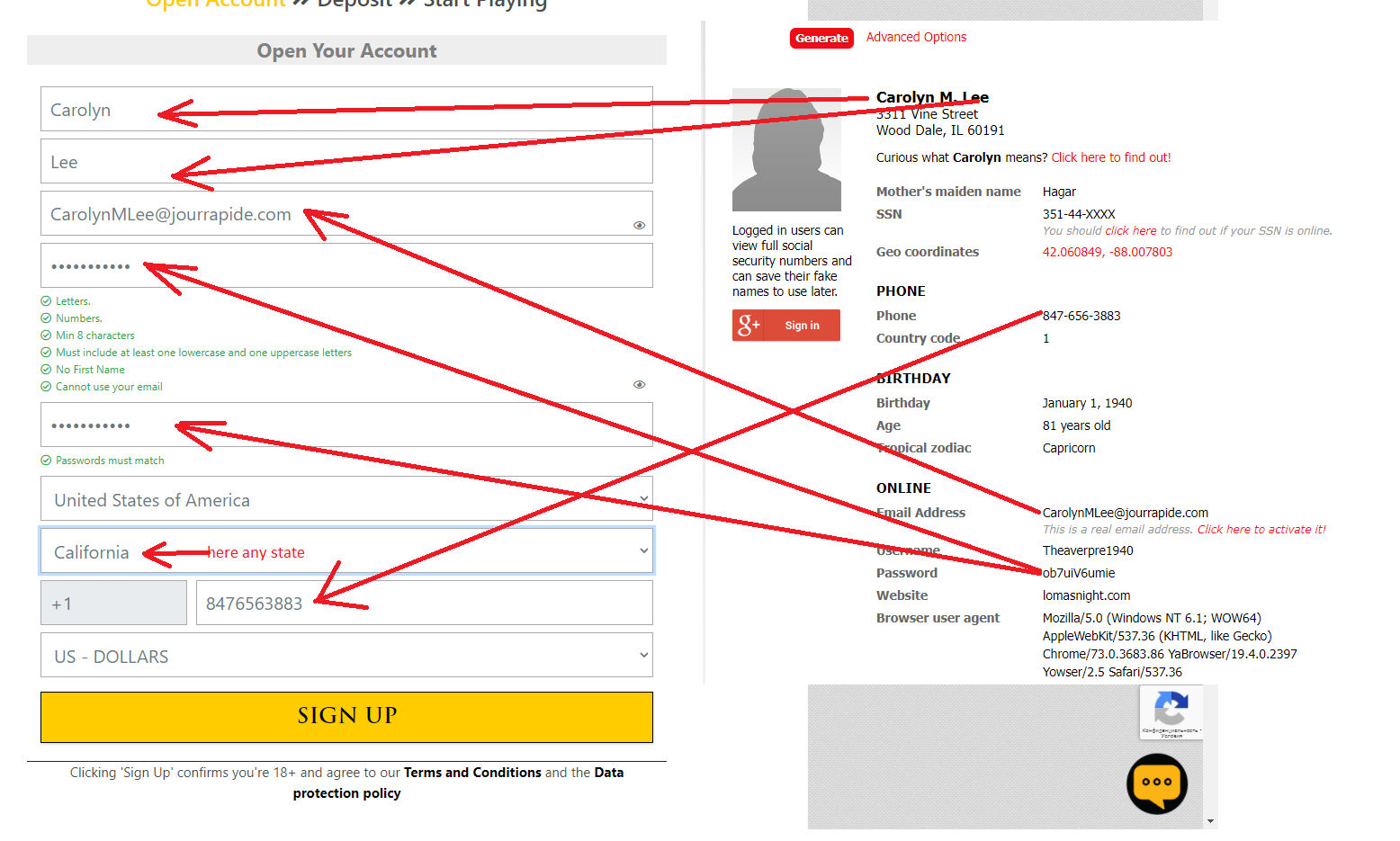 5. Press the SIGN UP button. Account created! Add login and password to our document for further use. We recommend that you log out of this account.

The scanner will soon automatically take the entered account from the document and leave the status is working / not working this account